Effective, respectful psychotherapy and psychological services
Kelly is an experienced Clinical Psychologist based in Auckland (practice rooms located in Titirangi and Meadowbank, Skype sessions also are available) who works with children, adolescents, and adults facing a wide range of life challenges and mental health conditions. She also specialises in Women's Health and Maternal Mental Health - including issues pertaining to pregnancy, miscarriage, birth experiences, IVF, breast cancer, and the adjustment to parenthood.
Kelly believes in therapy being a space where clients feel listened to, empowered, and come to make sense of their experiences. She works collaboratively with clients drawing on a range of evidence-based assessment and therapy approaches to support them in uncovering solutions, accessing their own resources, and achieving meaningful and sustained change.
Kelly is committed to keeping up-to-date with the latest advances in clinical practice. She is a member of the New Zealand College of Clinical Psychologists, Perinatal Anxiety and Depression Aotearoa (PADA), Psychosocial Oncology New Zealand (PONZ), and is fully registered with the New Zealand Psychologists Board.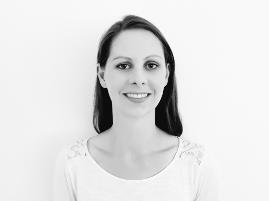 Kelly is an experienced registered Clinical Psychologist based in Auckland who works from practice rooms in both Titirangi and Meadowbank. She is also a member of the New Zealand College of Clinical Psychologists.
... Read more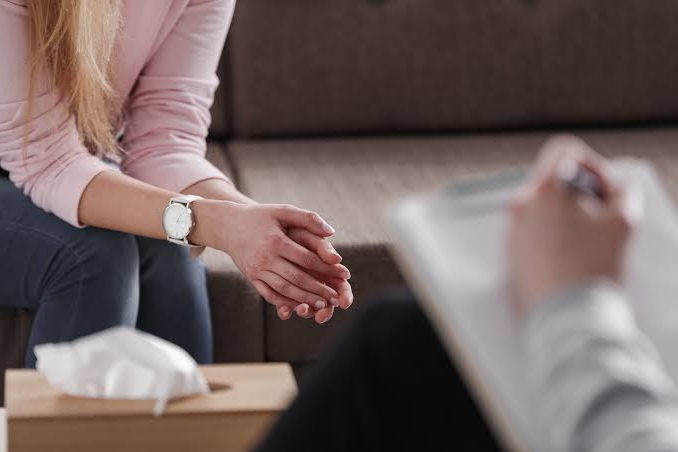 Specialist psychological assessment and therapy for individuals, parenting support, and family interventions.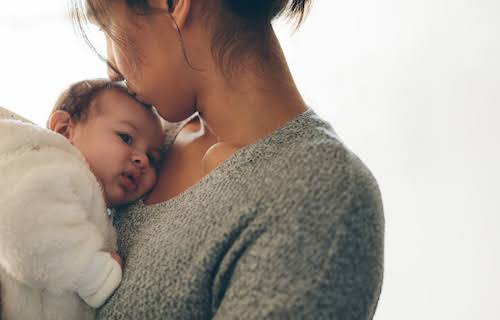 Therapeutic support for women and families experiencing distress or adjustment difficulties during the antenatal and postnatal period - including depression, anxiety, and birth trauma /Post Traumatic Stress Disorder.
© Copyright Dr. Kelly Kerrisk - Clinical Psychologist