Fees and Cancellation Policy
Regular Therapy Sessions ( 50 minutes long)
Payment by cash or EFTPOS (only available at Kingsland) is required at the time of session. If payment is to be made via internet banking then this needs to occur within 3 days of the session taking place.
Cancellations made with less than 24 hours notice or non attendance at the session will result in the full fee being charged.
WINZ subsidies may be available.
Some insurance policies may cover a proportion of the session fee / a limited number of sessions. Please check this with your insurance provider.
Kelly is also affiliated with the Medical Protection Society (MPS) fully funded counselling service (for members of MPS). Please contact MPS for more information.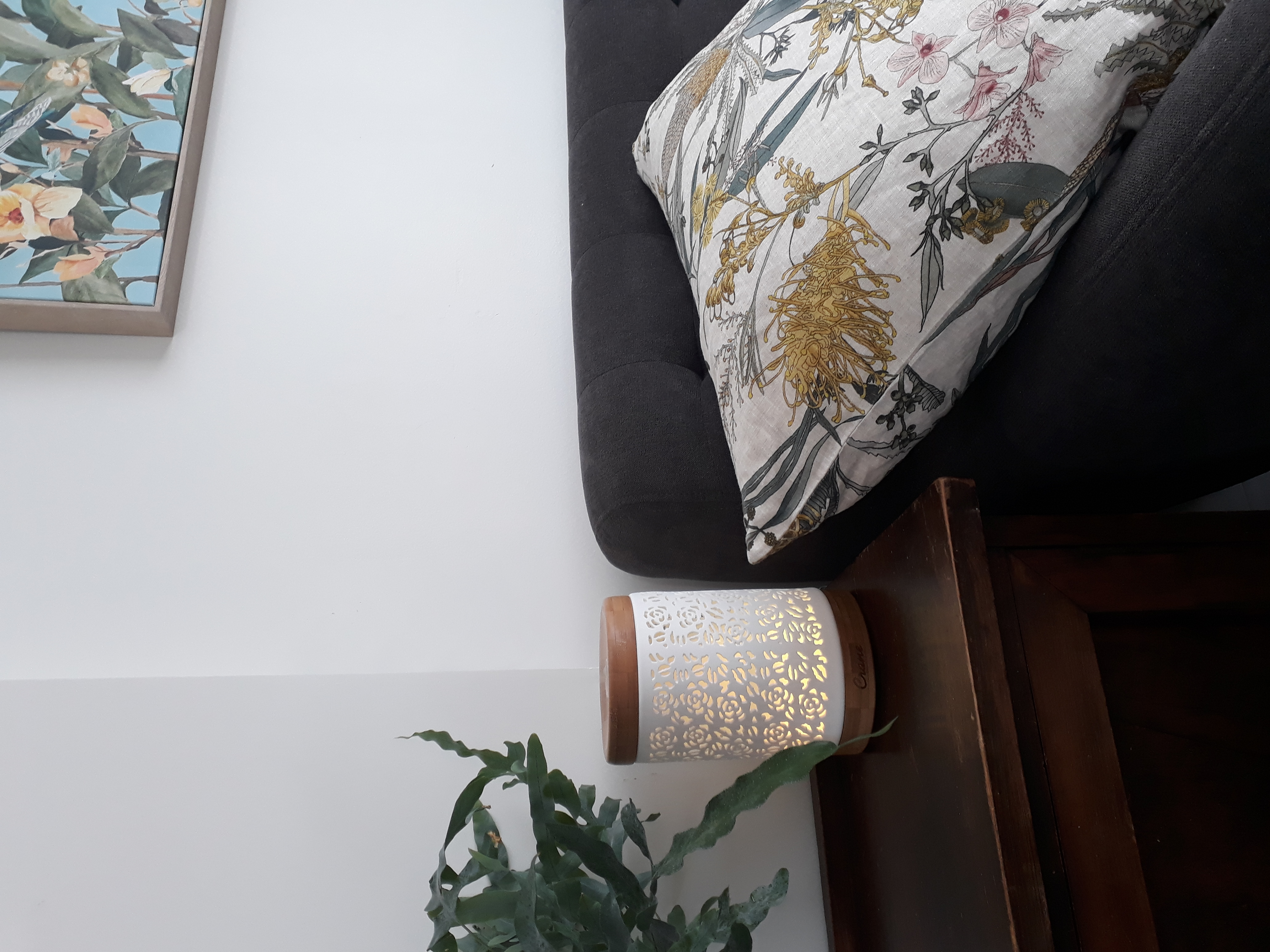 © Copyright Dr. Kelly Kerrisk - Clinical Psychologist