Kelly provides a range of specialist clinical psychology services and is experienced in working with children and adolescents, families, and adults. She offers appointments from practice rooms located in Kingsland and Titirangi, as well as Skype/Zoom (online) sessions.
Services include psychological assessment and therapy for people experiencing a range of mental health difficulties, as well as everyday life challenges, or for those interested in embarking on a deeper process of personal developmental or self exploration.
Kelly has expertise and specialist training in a range of therapeutic approaches including:
Cognitive Behavioural Therapy (CBT)
Acceptance and Commitment Therapy (ACT)
Mindfulness and Compassion Focused Therapy
Relational Psychotherapy
Family & Systemic Work
The number of sessions required varies depending on the needs and goals of each client, and therefore will be individually tailored to meet each person's unique needs. Brief interventions usually require 5-12 sessions, mid term therapy 12-24 sessions, and for those clients with more complex or long-standing issues, or those who wish to engage in a deeper journey of healing and personal growth, longer-term Relational Psychotherapy is available.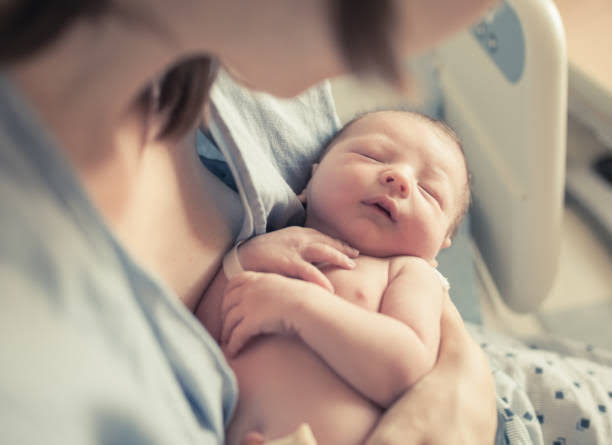 Therapy to support parents and families experiencing distress or adjustment difficulties during the antenatal and postnatal period.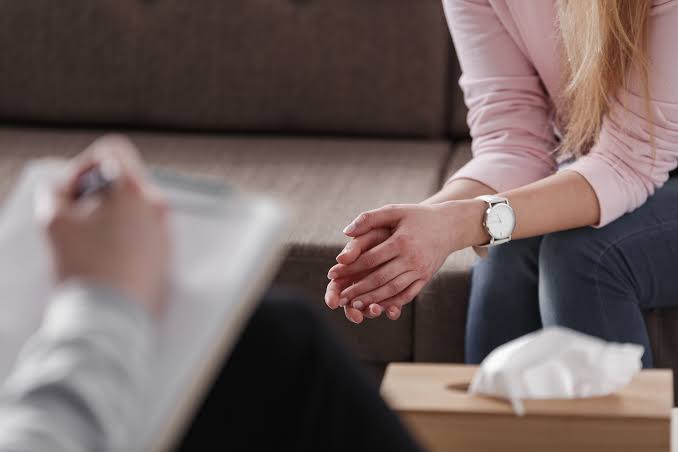 Brief or longer term therapy for individuals (children, adolescents, and adults)and families.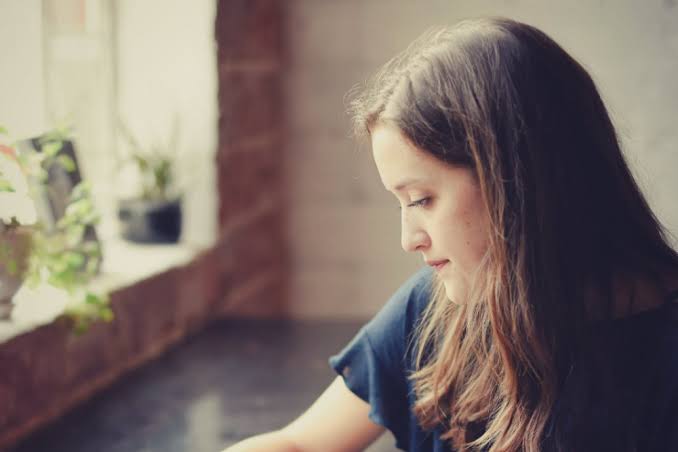 Support for people and families coping with diagnosis and treatment of Breast Cancer or inherited risk (e.g., BRCA1 or BRCA2).
© Copyright Dr. Kelly Kerrisk - Clinical Psychologist